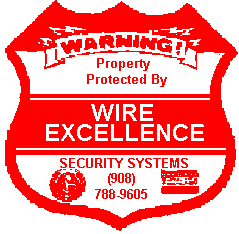 Fire Life Safety
Things to know about your smoke detectors
Did you know they should be replaced at 10 years
even if they still work per FEMA and NFPA 72A




(click here & print)
NFPA Inspection Form
US CONSUMER PRODUCT SAFTEY COMMISSION
FEMA WHEN SMOKE DETECTORS SHOULD BE CHANGED
A fire threatens a home and family every 57 seconds. You can lessenthe danger of a fire by following fire precautions in your home wherever possible.
Here are some of the things to remember that can reduce your risk:

Don't overload your electrical circuits.This is one of the foremost causes of fires.

Keep matches and lighters out of reachof children.

Don't smoke in bed.

Don't accumulate oil or grease soakedrags.

Keep combustibles far from heat sources.

Use 24hr monitored fire detection for early smoke warning in your home.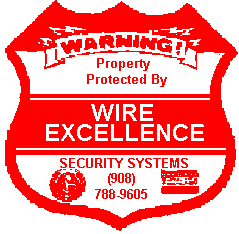 HOME
---
Please send any comments regarding this site to: Wire Excellence
This page, and its contents ©2010, by Wire Excellence Security. All rights reserved.